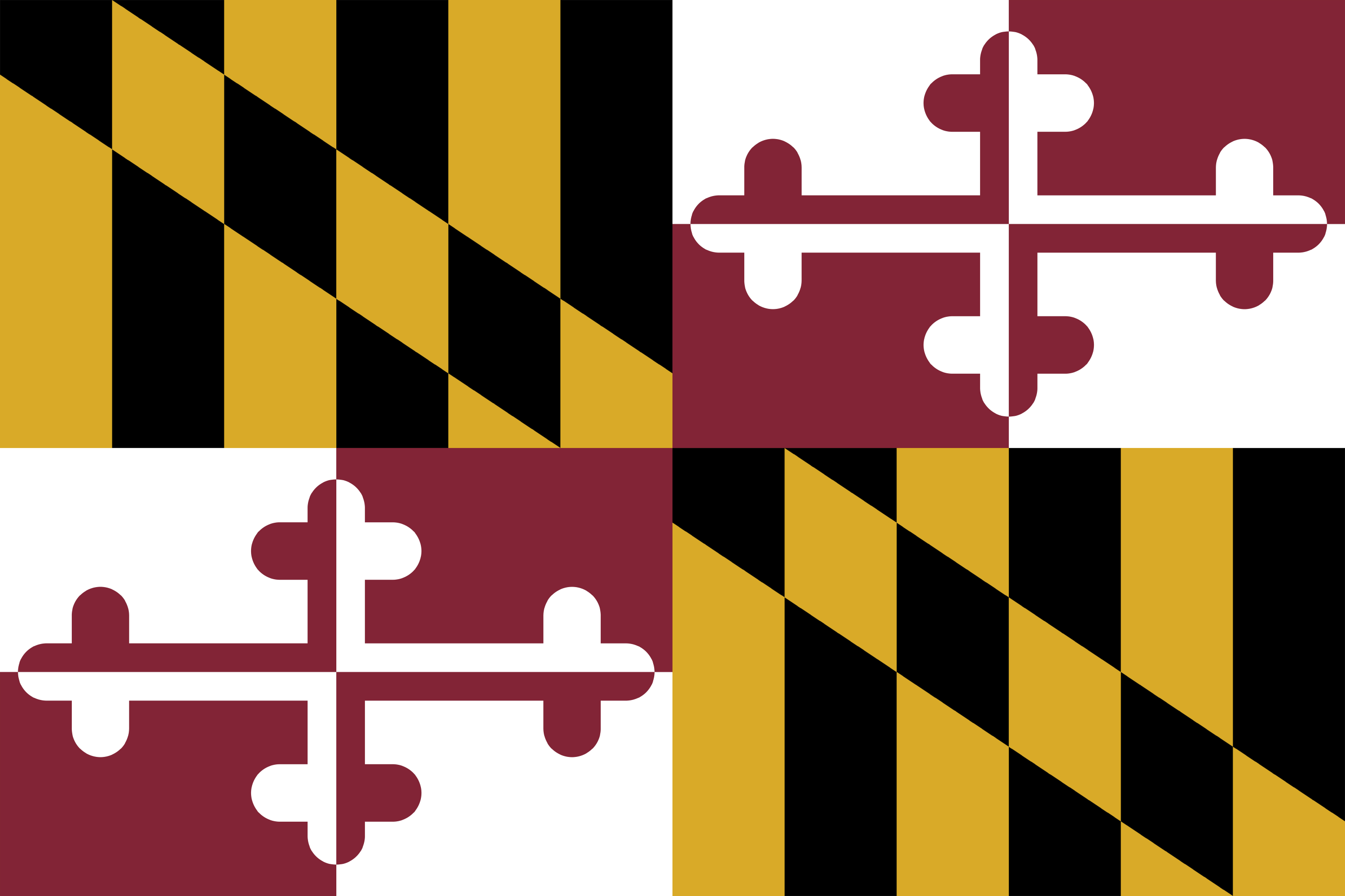 Welcome to the Employment section of the Harford County Health Department.
We are pleased you are interested in a job with us.
Who Are We?
Our Mission:
Protect and promote the health, safety and environment of the citizens of Harford County through community assessment, education, collaboration and assurance of services.
Our Vision:
To be the healthiest county in Maryland
Contact our HR Officer:
Gina Mallory at gmallory@maryland.gov
Harford County Health Department employees are employees of the State of Maryland, Department of Health and Mental Hygiene. 
Why should you work for the State of Maryland?
Working for the State of Maryland has great benefits. Leave benefits, health coverage,
vacation time,  and retirement benefits are just naming a few.
Click here to find out all the benefits of working for the state.
Apply for a Job
For permanent and contractual job openings, please refer to the State of Maryland website here.
Current Job Postings: 
*Consultants do not need to fill out MS-100. Consultants should also carry own liability insurance.*
Do you have questions about applying for a job? Click here for our FAQs. 
** The State of Maryland endorses its commitment to the principle of equal employment opportunity for all employees and provides employees with a fair opportunity to work in an environment free of discrimination, harassment and retaliation. The State Personnel and Pensions Article of the Annotated Code of Maryland, Title 5, Subtitle 2 establishes the Equal Employment Opportunity program for State government. It ensures a system based on merit and fitness and without regard to age, ancestry, color, creed, gender identity and expression, genetic information, marital status, mental or physical disability, national origin, race, religious affiliation, belief or opinion, sex, or sexual orientation and any other non-merit factor. **